200 hrs yoga teacher training courses affiliated with the yoga alliance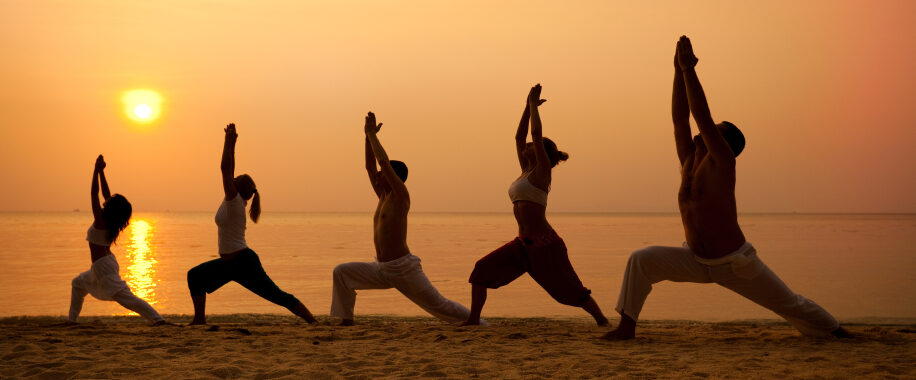 Yoga Instructor Course [YIC] 
The primary objective of the course is to transform the knowledge to be able to teach yoga with confidence in a holistic manner. The course is a combination of Practical and Theory papers consisting of Asanas, Pranayama, Kriyas, Meditation, and Yoga Games. They help individuals to shape their personalities and improve memory, concentration, dexterity, and stamina.
Asha yoga fitness school offers intense multi-style 200 hrs yoga teacher training courses affiliated with the yoga alliance. Importance will be given to both theory, practical, and adjustment. Our yoga teacher training course in Bangalore can help you become a qualified yoga teacher. Our main goal is to equip you with a program that will not only prepare you to be a wonderful yoga instructor but will also help you restore body equilibrium. This training will emphasize the development of physical and mental strength, as well as mindfulness. 
Teachers Training Course offered by Asha Yoga Centre is an intensive 200 Hour program. This is accredited by the (RYS) Yoga Alliance. It lays the foundation of the journey of learning Yoga and taking your knowledge to the next level. It delivers comprehensive, theoretical, and practical hands-on training to equip the students to become proficient Yoga teachers. It is beneficial for both beginner and advanced practitioners to improve their physical, mental, and spiritual intensity.
COURSE
This is a four-week non-residential course on Hatha Yoga, designed for successfully completing graduation from the Yoga Teachers Training Course (TTC). The syllabus consists of Hatha Yoga, Asana, Pranayama, Mudra, Bandha, Yoga Nidra, Kriyas, and Meditation. This course also covers additional topics on Bhagavad Gita, Patanjali Yoga sutra, Yogic Diet and Nutrition, Yoga Philosophy and Psychology, Hatha Yoga-based Anatomy and Physiology, and Sanskrit.
Asha Yoga provides a completely student-centered, authentic comprehensive approach to Hatha Yoga. This training program has been properly structured keeping in mind the diversity of students based on their mental and physical capabilities. You will be gradually encouraged in a supportive atmosphere to strengthen your learning, practicing, and teaching skills. Asha Yoga aims to assist all levels of students to complete the Teacher Training course in Bangalore successfully and become one of the best Teachers in the World.
200 Hrs  Yoga Teacher training standards which have been designed and developed by our experienced yoga faculty. With our yoga instructor course in Bangalore, you will be able to teach yoga to other people. You will be learning from the best teachers who are not only qualified but are also passionate about yoga too.
Upon completion of this course, the students will be able to teach yoga to the general public and people having several health issues. Yoga is a holistic way to prevent diseases and discomforts, balance mind and body, and bring harmony to society.
Get in touch with us!!
This course is a foundation for those who wish to pursue Post Graduate courses in Yoga, like MSc. (Yoga & Consciousness), MSc.(Yoga Therapy) and several other courses from different universities. This course gives opportunities to teach Yoga not only in India but also abroad. Most countries have now realized the importance of Yoga and trying to implement it there for the welfare of the people. Hence, there is a huge demand for Yoga Instructors/Trainers in countries like Malaysia, Singapore, Thailand, Australia, Vietnam, and many more.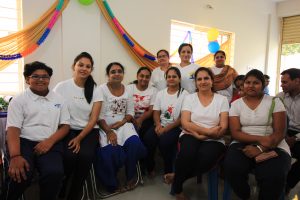 Details of the Course :
Name: Yoga Instructor Course
Duration : 3 months
Timings: Mon – Fri
(2 hours – One hour each of Practical & Theory)
Come,  experience, and learn yoga from The best yoga teacher training course in Bangalore.
Get in touch with us!!